Charlotte, NC's, Heating and Cooling Experts
All City Heat and Air has the experience and knowledge to resolve any commercial or residential heating or cooling issue, no matter what the issue may be. From correcting a problem to installing the best HVAC systems available, our NATE-certified technicians are able to meet all your heating and air conditioning needs.
Whether it's preventative maintenance or energy management, All City's professional technicians will create the optimal climate comfort for you and your family to enjoy.
"Michael was very thorough. He explained everything and was very professional. Top notch service! Great asset to your company!"
- Ieesha E.
"Tim was outstanding! He did a very thorough check of my system and was able to answer any questions I had. He was great at explaining all the different things that led to my issue and resolved them with ease."
- Trey H.
"Creating great customer experiences and referrals. Doesn't happen by accident, it happens by hiring/ retaining exceptional employees as Jason. As a former HR/ Director for a Fortune 500 company, I want to confirm that Jasons' rapport makes him a "keeper."
- Tom B.
We Love Hearing From Our Customers!
If you've had us work on your HVAC system we would love to hear from you, too.
All City Heat and Air is proud to service the following cities and surrounding communities. Unsure if we service your area? Give us a call today at 704-545-2000.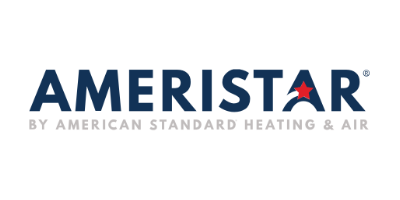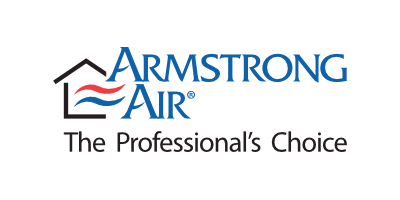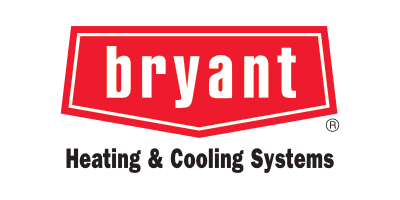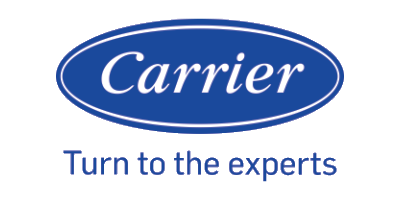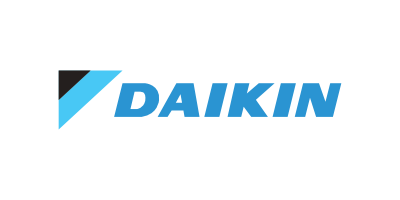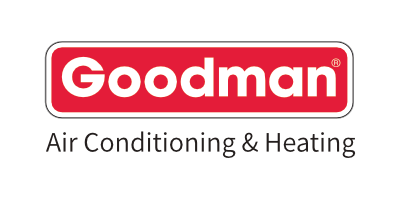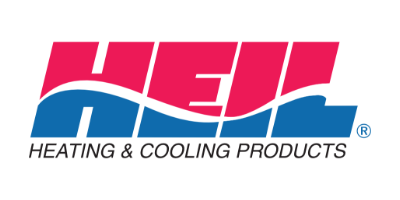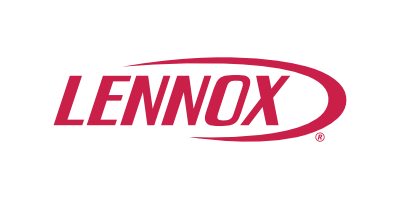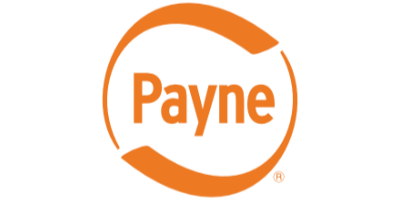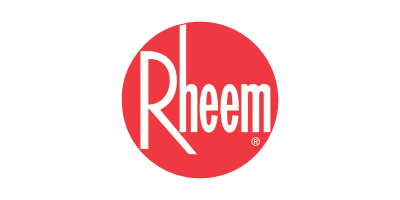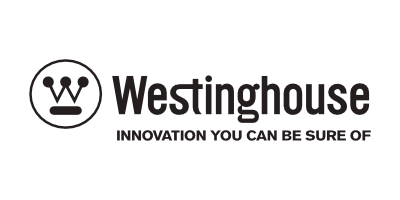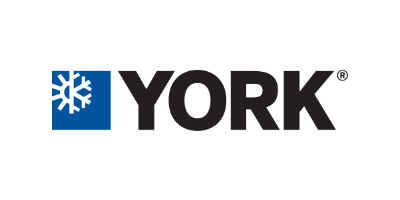 Read the All City Heat & Air Blog
You decided to part ways with your old air conditioning (AC) system. It is not always an easy decision to make. Our team at All City Heat & Air is here to help match you with the right fit. We take pride in securing and installing the best products for North Carolina homes and businesses. That way, you'll be satisfied for years to come.
Read More
What are you waiting for?
Contact All City Heat & Air today!