Charlotte, NC's, Heating and Cooling Experts
All City Heat and Air has the experience and knowledge to resolve any commercial or residential heating or cooling issue, no matter what the issue may be. From correcting a problem to installing the best HVAC systems available, our NATE-certified technicians are able to meet all your heating and air conditioning needs.
Whether it's preventative maintenance or energy management, All City's professional technicians will create the optimal climate comfort for you and your family to enjoy.
"All City was great! Out of all companies I received bids, All City was the best value for removing all old duct work and replacing with new in a very tight crawl space. Jason, Eric, Gary and Jon were very professional and all great to work with. Each of them answer my questions thoroughly and taught me a few things about the HVAC systems. They even brought over temporary heaters during the week long project due to some chilly nights and they wanted to make sure we stayed comfortable. I would highly recommend using All City to my friends and family."
- Marina T.
"I called the company to get a maintenance check and Tim was able to come out the same day. He was very knowledgeable on what was going on with my system and what I needed . He also was very precise in explaining every detail."
- G J.
"Technician performing my spring maintenance was very knowledgeable and professional."
- Tom W.
We Love Hearing From Our Customers!
If you've had us work on your HVAC system we would love to hear from you, too.
All City Heat and Air is proud to service the following cities and surrounding communities. Unsure if we service your area? Give us a call today at 704-545-2000.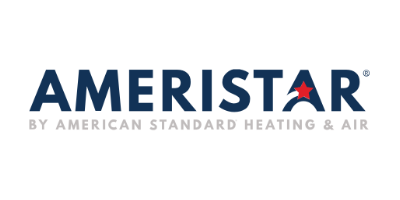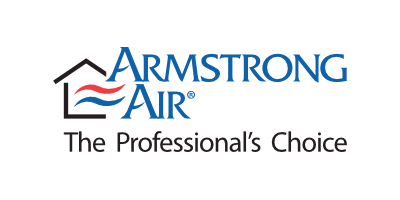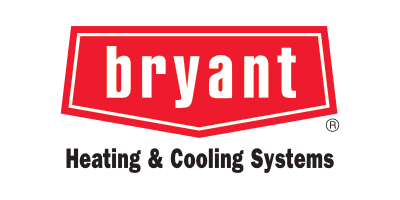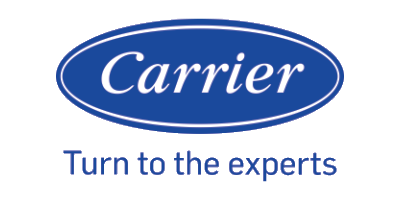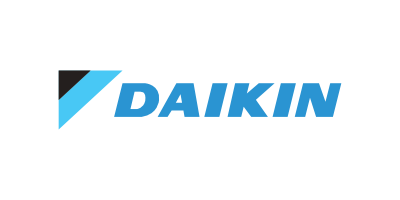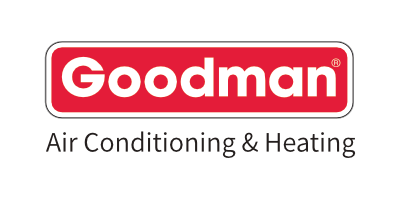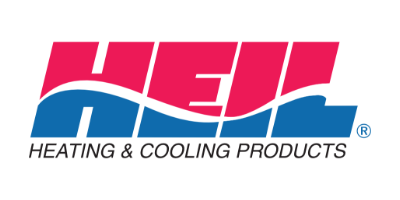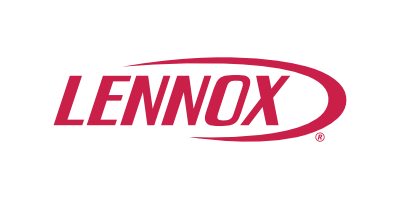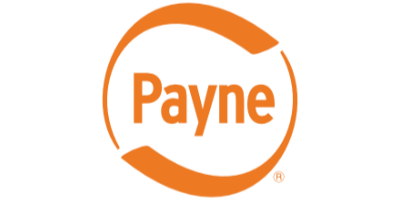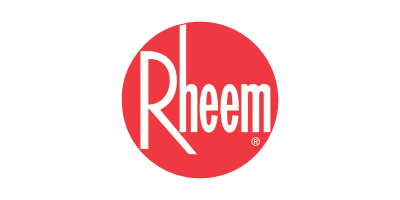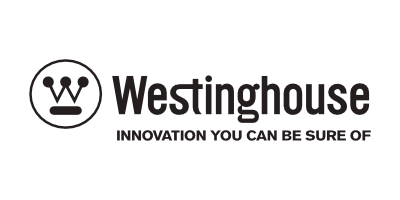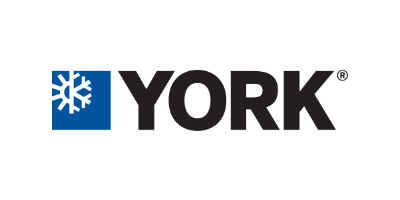 Read the All City Heat & Air Blog
Though air conditioners are a major part of modern life, they hold many secrets few people know about.
Luckily, our team at All City Heat & Air is ready to spill the beans.
Air conditioners have come a long way since they were first invented. Present-day AC units use 30 to 50 percent less electricity to create the same amount of cooling as their 1970s predecessors, according to the US Department of Energy (DOE).
Read More
What are you waiting for?
Contact All City Heat & Air today!